What we do best
Bad SEO Reputation Management
Implementing proper and accurate SEO strategies and tools is an integral part of obtaining a successful SEO reputation.
Even the most extensive search engine optimization attempts don't always guarantee a flourishing digital marketing plan. Your website can have a spotless design, a user-friendly interface, and a great checkout process, but you can still reap ineffective results due to bad SEO.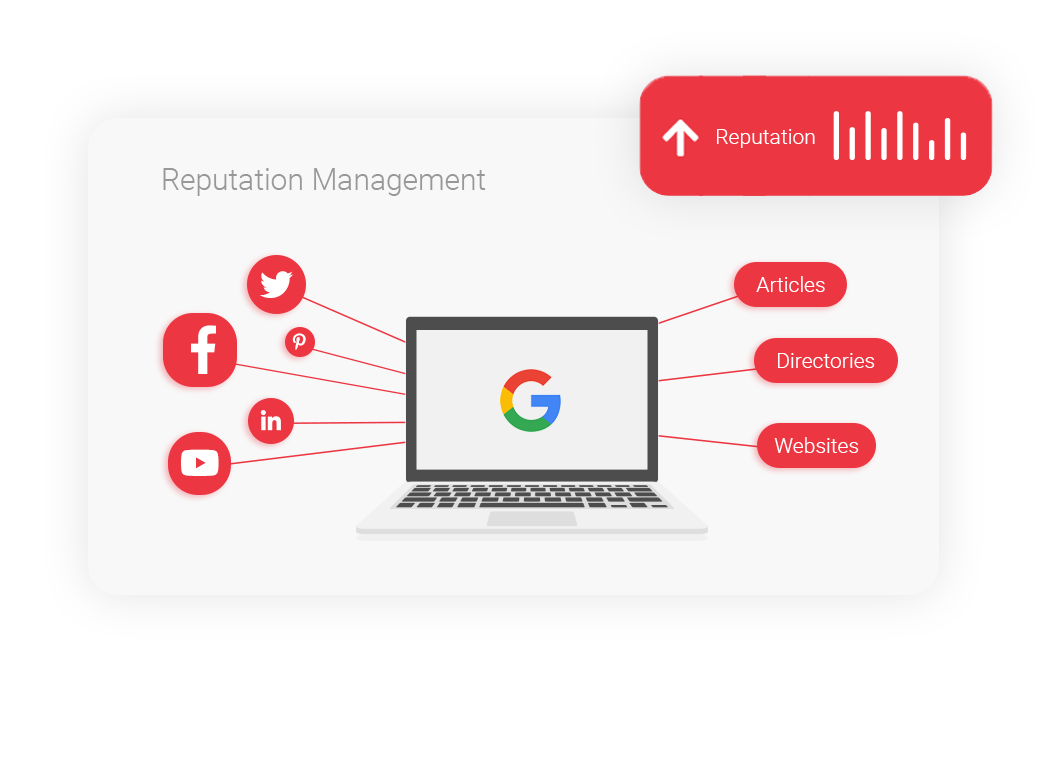 SERVICES
Reputation Management
Back in the day, SEO was a tool used merely for boosting website rankings in multiple search engine platforms; however, SEO has now thrived into more than just rankings. Online Reputation Management is now a vital instrument for businesses to succeed and endure a powerful perception of their brand in the digital world.
SERVICES
Visibility Score and Accuracy
Get optimized SEO Visibility in organic search results through accurate keyword consumption and the right frequency of a domain's URL.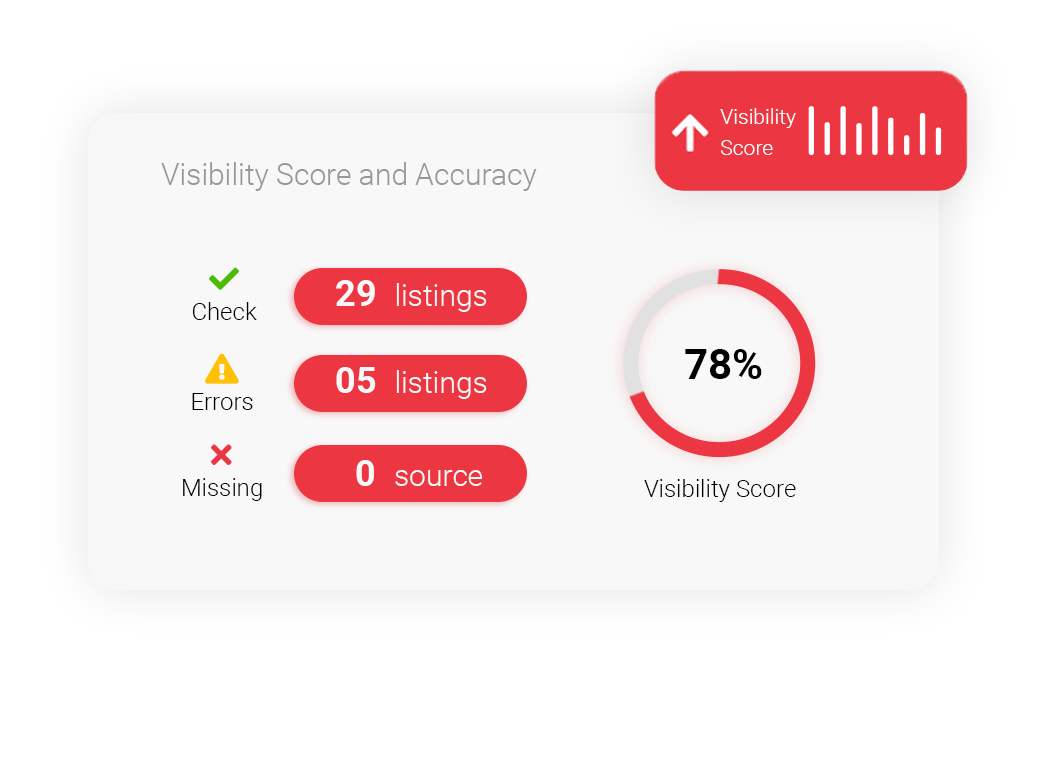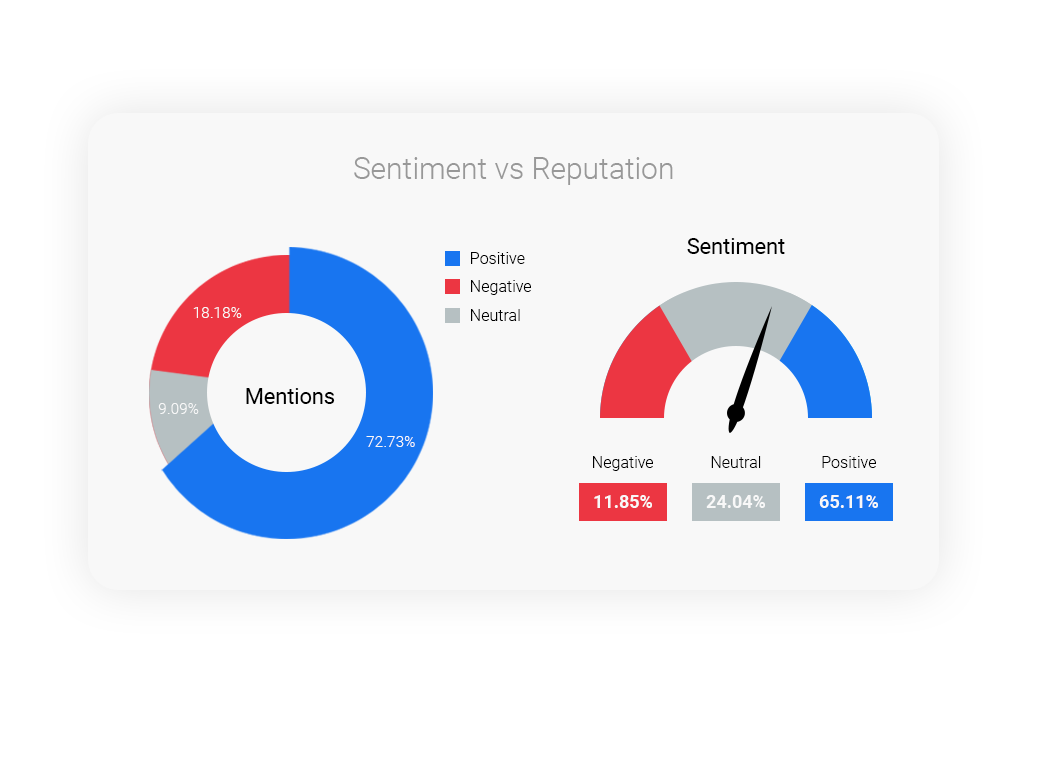 SERVICES
Sentiment vs Reputation
Negative reviews swaying you down? At Bad SEO, we use bad reviews to your advantage. We implement rule-based methods for our software to better recognize the different ways that context can affect sentiment and classify it accordingly for better SEO strategy.
Long-Term Digital Marketing And SEO Solutions
Beyond bringing in traffic from search, our targeted SEO strategies work to drive the warmest leads to a website, double conversion and maximize brand exposure. At Bad SEO, our goal is to get businesses rank where they belong and provide long term digital success.
Questions?
FAQ
There could be a lot of different reasons for your SEO reputation to go awry. We guarantee optimal and ethical search engine services that will pave the road for you to increase your search visibility and get sustainable search reputation.
We DON'T guarantee INSTANT RESULTS but it is our promise is to give clients ethical search engine optimization services which lead to higher search visibility and sustainable search reputation. Always stay away from SEO freelancers or agencies who "guarantee" instant results. There is no such thing as tricking the search to put a website first before everyone else. SEO is rather a crucial but rewarding processes for anyone who wants to expand their digital presence. We hold our integrity to use only white hat methods for our strategies.
Give us the first 5 months to work with a website and after that, a client will begin to see sustainable and targeted results. In our usual cases, the first month is spent analyzing a website's reputation on search and its digital presence. During this time frame, we also build effective strategies that are to be implemented on the next months. The first month is important to our strategy building so we don't risk our client's digital reputation by having any trial and errors. The next months are then spent on nurturing an ethical SEO strategy specific to the client's business.
Because we know what we are doing. Want proof? Check out our recent case study.
We use proven and tested proprietary software and tools to optimize our client's websites. With these tools, combined with our knowledge in search and marketing and with the help of our creative team, we can ensure that we deliver outstanding results.