What we do best
Bad SEO Rank Repair
Hired multiple agencies and things have gone from bad to worse? Perhaps even you're a victim of a negative SEO campaign. Whatever the reason for your site ranking badly (or not at all) BadSEO can help! We'll perform a full analysis of your domain to find errors and mistakes made the quickly correct so that your site gets the SERP attention it deserves . . . ASAP.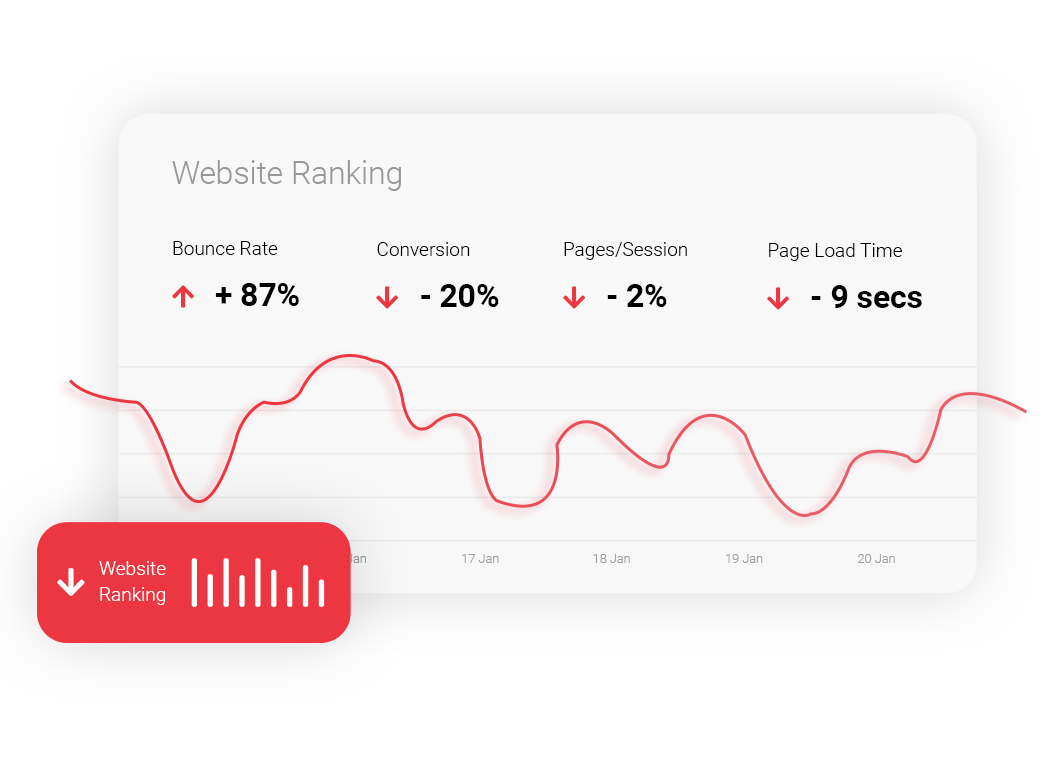 SERVICES
Website Rank Repair Personalized Service
At BadSEO our ranking repair is carried out by trained experts who will carefully and articulately study your website completely and then provide detailed and actionable reports describing exactly what has to be done to begin to reverse the drop-in search engine rankings.
SERVICES
All Hands-on-Deck Strategy
Our holistic approach to solving our clients search engines ranking problems has enabled our team to form a new kind of effective organic search mechanism that drives SERP response and increased traffic and profits to our clients. We play by the rules and ensure your website stays in line with Google's webmaster guidelines for effective and permanent high ranking.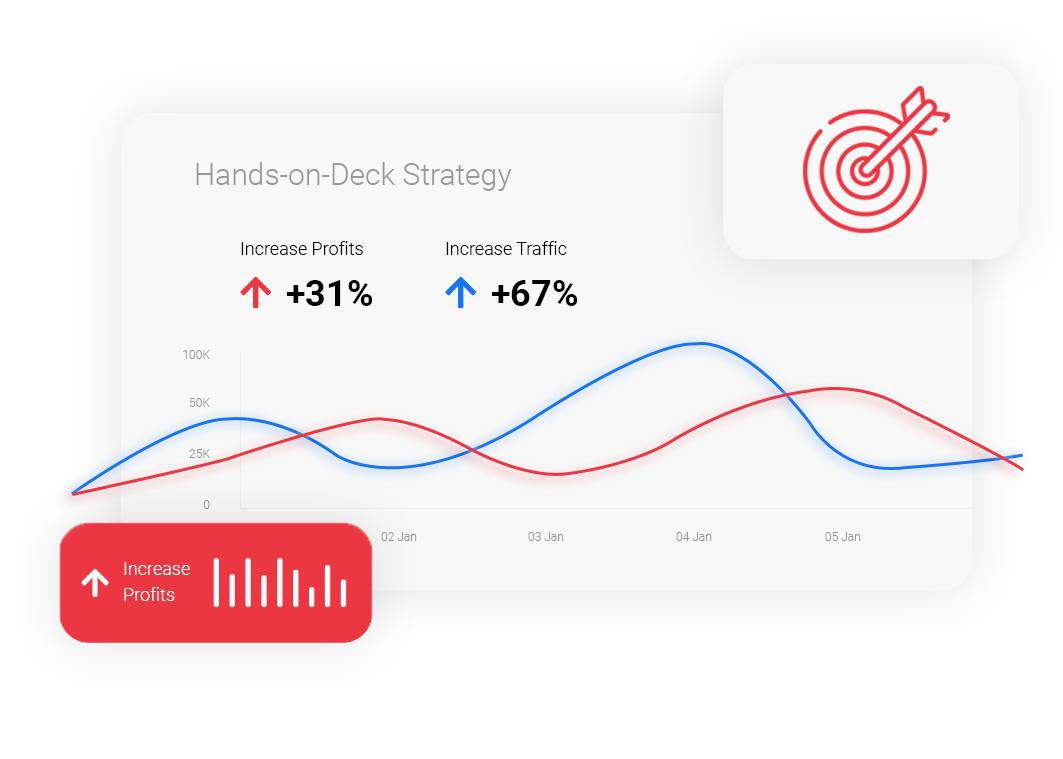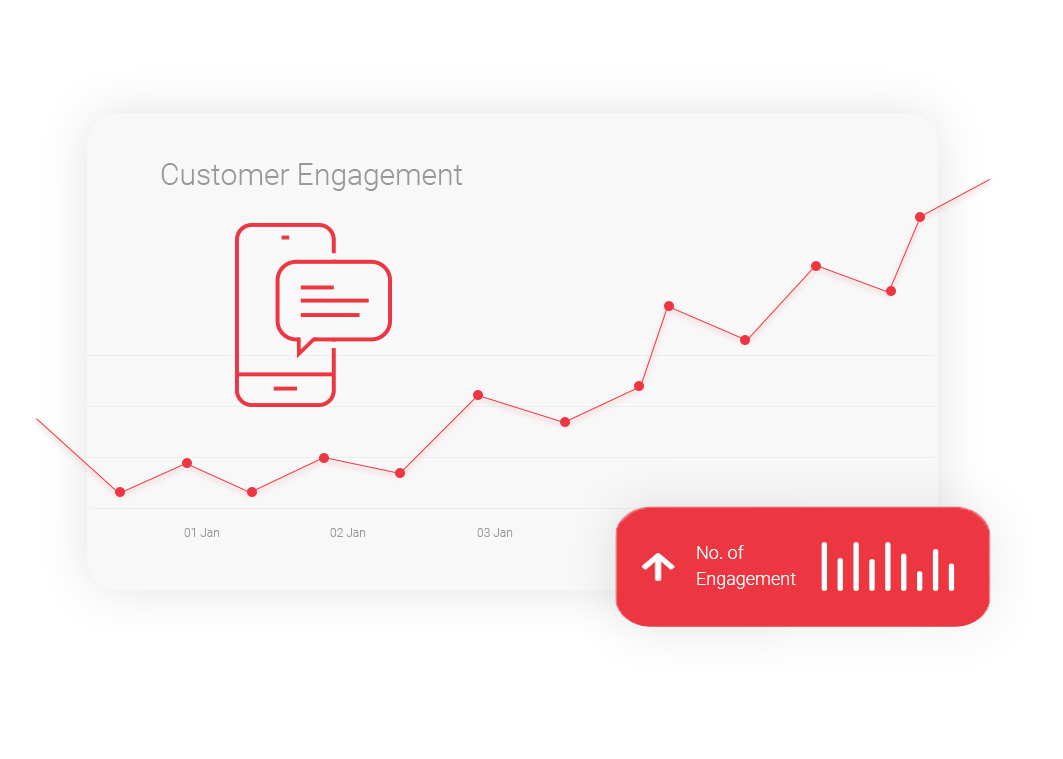 SERVICES
Customer's Engagement
Our web rank repair will not fix all broken or missing features on your website, it will create a paradigm to engage new paying customers. We will carry out a thorough evaluation of your website design, user-experience structure and your internal and external linking strategy to optimize customers' engagement.
Long-Term Digital Marketing And SEO Solutions
Beyond bringing in traffic from search, our targeted SEO strategies work to drive the warmest leads to a website, double conversion and maximize brand exposure. At Bad SEO, our goal is to get businesses rank where they belong and provide long term digital success.
Questions?
FAQ
There could be a lot of different reasons for your SEO reputation to go awry. We guarantee optimal and ethical search engine services that will pave the road for you to increase your search visibility and get sustainable search reputation.
We DON'T guarantee INSTANT RESULTS but it is our promise is to give clients ethical search engine optimization services which lead to higher search visibility and sustainable search reputation. Always stay away from SEO freelancers or agencies who "guarantee" instant results. There is no such thing as tricking the search to put a website first before everyone else. SEO is rather a crucial but rewarding processes for anyone who wants to expand their digital presence. We hold our integrity to use only white hat methods for our strategies.
Give us the first 5 months to work with a website and after that, a client will begin to see sustainable and targeted results. In our usual cases, the first month is spent analyzing a website's reputation on search and its digital presence. During this time frame, we also build effective strategies that are to be implemented on the next months. The first month is important to our strategy building so we don't risk our client's digital reputation by having any trial and errors. The next months are then spent on nurturing an ethical SEO strategy specific to the client's business.
Because we know what we are doing. Want proof? Check out our recent case study.
We use proven and tested proprietary software and tools to optimize our client's websites. With these tools, combined with our knowledge in search and marketing and with the help of our creative team, we can ensure that we deliver outstanding results.